Career Planning & Career Counseling: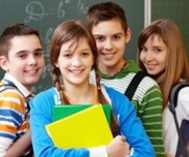 Career Planning
Secondary ( 8th - 10th )
This assessment is ideal for Secondary Students. This is the best time to begin Career Exploration. This assessment will help students to explore themselves and select the right stream & Career Path. Detailed Execution Plan will help students to take Education and Career Decisions.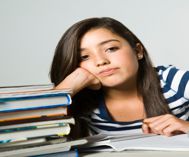 Career Planning
Senior Secondary ( 11th & 12th )
This assessment is ideal for Senior Secondary Students. This is the Best Stage to take the first step towards building your career. It will help students to explore themselves, analyze various Career Options, Select the best Career Path & Prepare a Complete Education & Career Road Map.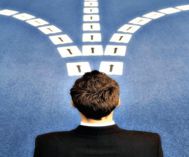 Career Planning
Graduates & Professionals
This assessment is ideal for Graduates, Post graduates and Professionals. I will help students to know about best career options, explore skills, understanding motivation, analyze occupations, Identify Career Path, Career Development, Career Advancement and Career Transformation.
Pre-Employment Assessments: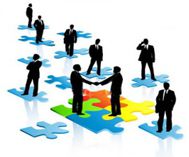 Employability Test
(Entry Level All Profiles)
This assessment is ideal for freshers and College Graduates who are seeking out their first job. Our online Employability testing system will help you to explore your personality and Identify your Skills & Abilities. It will generate your employability score across various profiles.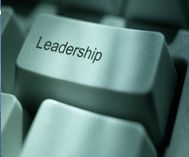 Employability Test
(Experience Candidates)
This test is ideal for Experience Candidates. It
will explore your Personality and Identify required Skills & Abilities for experience candidates. This assessment will assess a variety of areas in your personality and aptitude thereby predicts your learnability and trainability.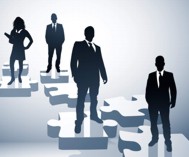 Employability Test
(Managerial Level)
This test is ideal for Mid and Senior Managers. This assessment will evaluate your Managerial competencies like leadership skills, Decision taking abilities, Communication skills, Problem Solving Skills, people Management skills, Risk Taking Abilities and more.
Training Assessments: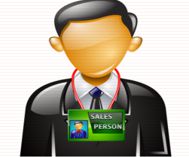 Personality Test
Personality Assessment is a highly effective tool that measures personality in both the Professional and Personal Spheres. It measures your personality Characteristic across 16 Parameters.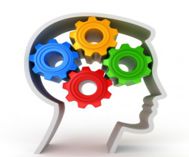 Blockages Test
Blockage assessment will help to measure managerial effectiveness. Through analysis eleven distinct factors have identified that are likely to affect managerial behavior.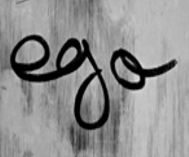 Ego Profiler
Ego Test is an online assessment used to identify ego personality and behavior of a person. This is an individual test.This test determines your egocentric tendencies.